Linux-based teams
The leading Git interface for
GitKraken Client helps developers make Git more visual and accessible with an intuitive UI, the flexibility to switch between a GUI or a terminal and a seamless experience across different operative systems.
Get ready for your free 28-day team trial of GitKraken Client
Now, any members of your team can experience all the GitKraken Client features, plus onboarding & support services, 100% free of charge.
We'll set up your trial and send you the details shortly.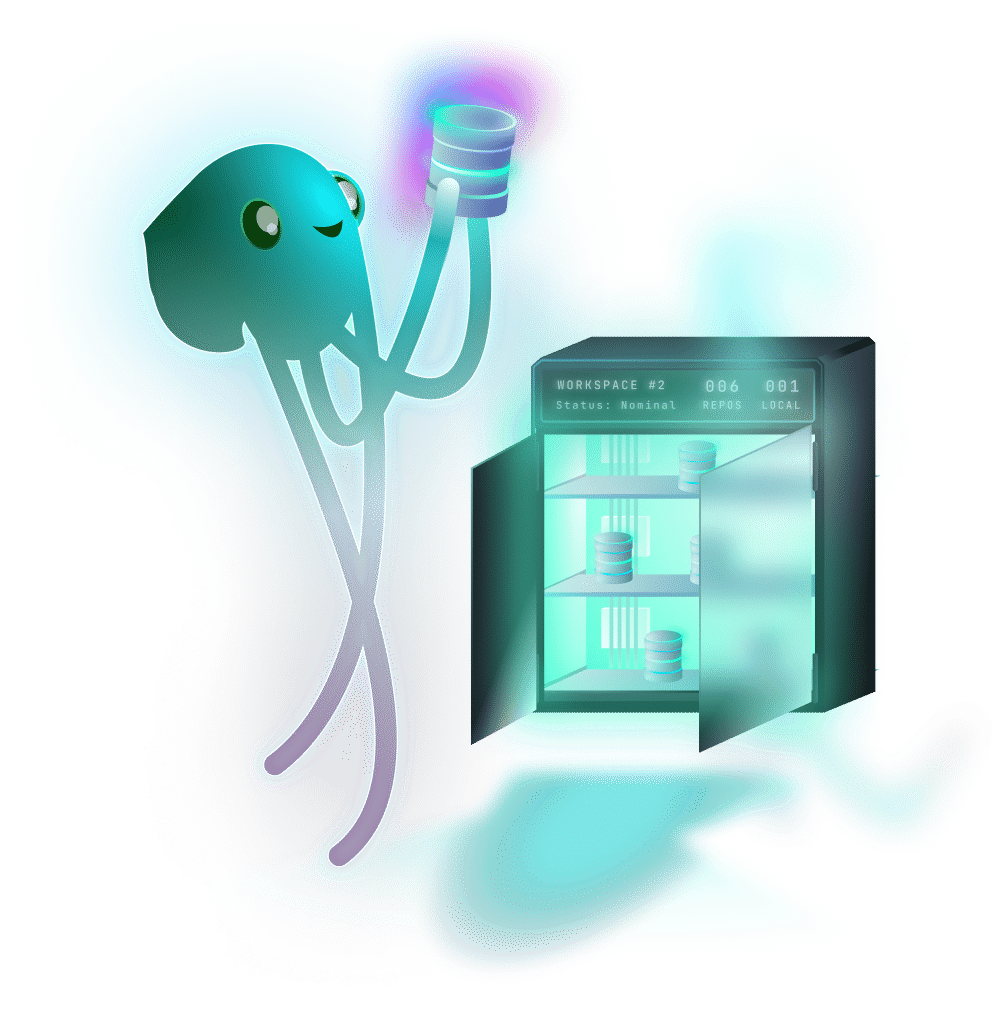 Use GitKraken Client
free forever
For solo devs on public & local repos only
Includes 7-day Pro trial; no credit card
Try
free as a team
for 28 days
Unlimited users, includes all team features, setup & support
Includes 28-day Org trial; no credit card

companies choose GitKraken
More than 20 million devs across 100,000

and better collaboration
Build faster, with less issues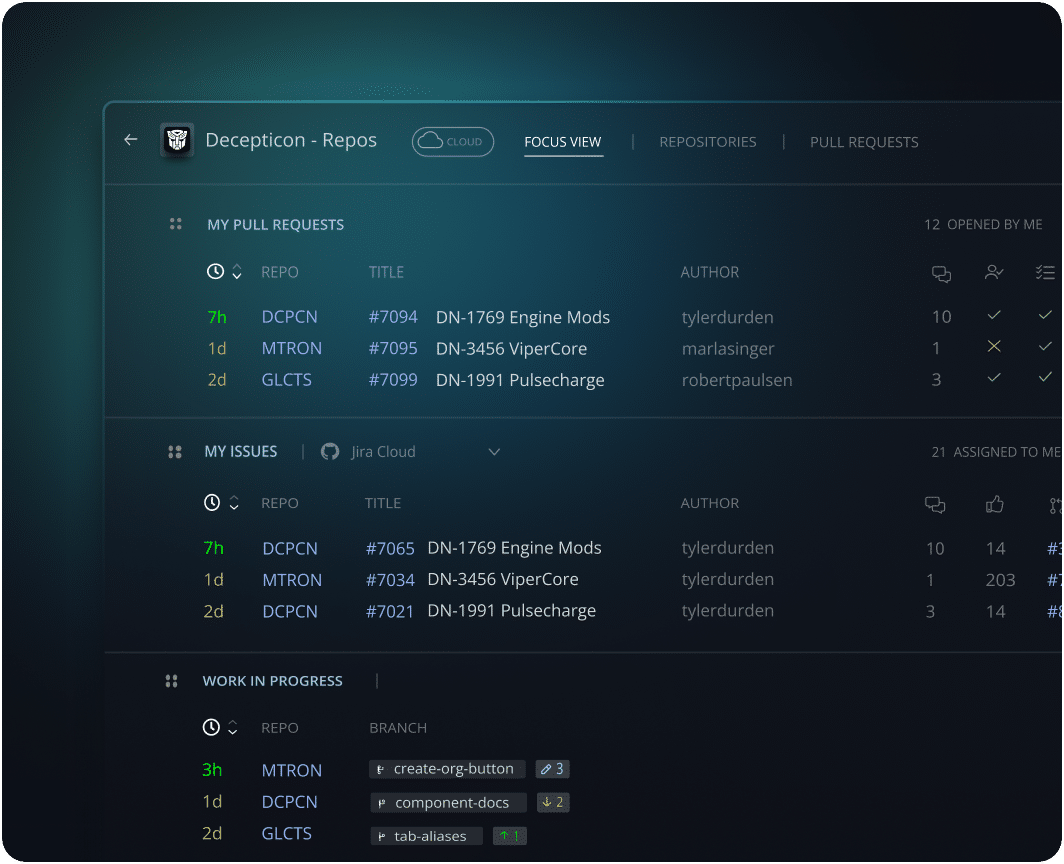 GitKraken Client is designed to simplify development by streamlining workflows, reducing distractions, and easing the challenges of working with Git.
GitKraken Client alleviates the stress of Git actions by providing visualizations that show the impact of each operation, enabling safer and more informed decision-making.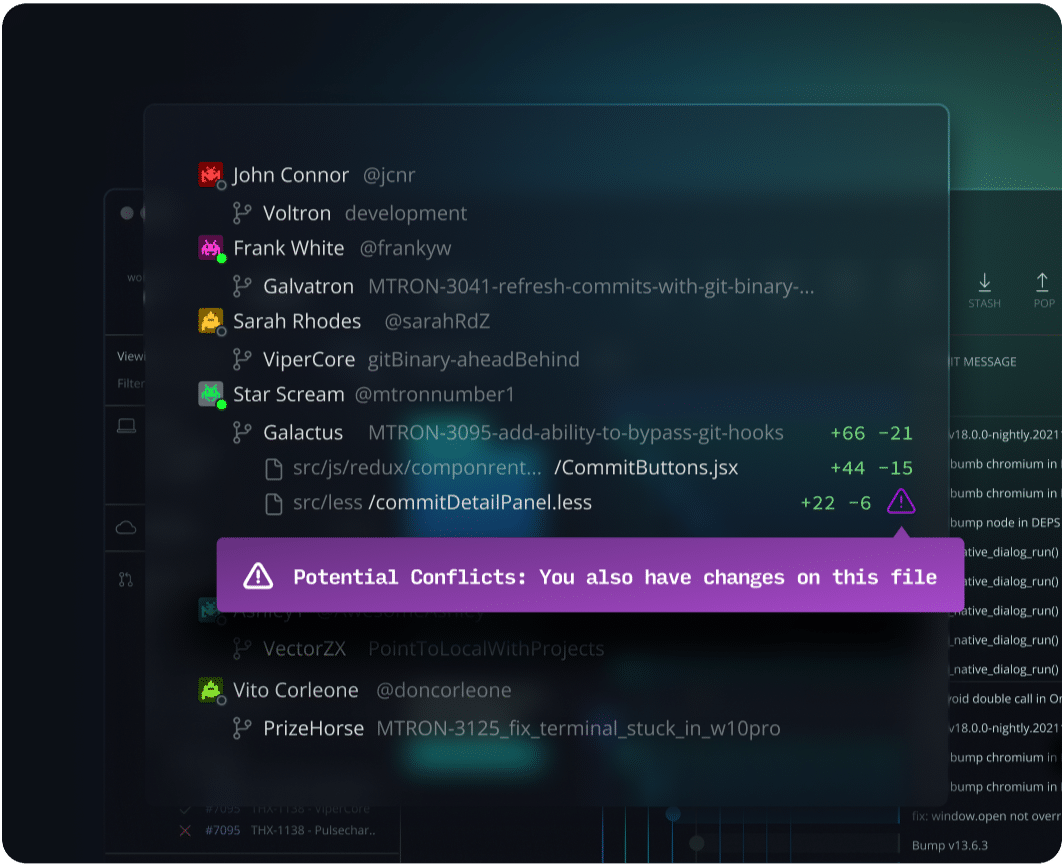 With GitKraken Client's collaboration tools, you can see who's making changes and get visibility into your team's progress – helping you stay agile and avoid disruptions as you work on code together.
GitKraken Client seamlessly integrates with Git hosting and Issue tracking tools, eliminating context switching and enabling a smooth development experience for teams.
The truly multi-OS Git Client
Never worry about system compatibility again. GitKraken Client works with the most popular Linux distributions, Mac and Windows systems – Collaborate under a unified interface on your preferred OS.
"In GitKraken Client, everything is very visual. It's made life so much easier and we can find issues so much faster"
Angelo Liadis, DevOps Manager
World-class productivity with even greater security
In addition to helping your engineers be more productive, GitKraken enables organizations in highly regulated industries to maintain unparalleled security in their license management and distribution.
Single Sign-on (SSO)
Serverless and Self-hosted software versions
SOC2 compliant (Git Integration for Jira)
Full control over automated updates

Learn more about our security
From a customized onboarding plan to resources and support from our team of experts, we're here to help you succeed and bring more productivity to your team.
Work with our experts to onboard your team with our Git visualization tools and get started.
Book a meeting
Get help whenever you need it from our always-on team.
Learn more
Our tools integrate across all developer surfaces, from IDE to issue trackers, repository hosts and more.
Check integrations
Help your team get the most out of our tools with our range of tutorial videos and Git certification.
Watch tutorials
Contact our GitKraken experts and let us help you customize
the best solution for your team's needs.