GitKon is just around the corner, happening September 22 – 23, 2021, and we could not be more excited to announce these incredible GitKon panels and panelists.
One of the main goals for GitKon is to provide an event that perpetuates GitKraken's commitment to helping Git users from a variety of backgrounds educate themselves and expand their skills. Our experts have been assembled from all over the world to share their favorite tips and tricks for mastering and leveraging the world's most popular version control system.
---
No matter how long you've been using Git, there's always something you wished you had known a little sooner. We got your back. Each of our assembled Git experts are prepared to share tips and tricks they've picked up in their fields. Drawing on years of practical application and experience, this panel of specialists presents a great opportunity for you to add to your expertise.
---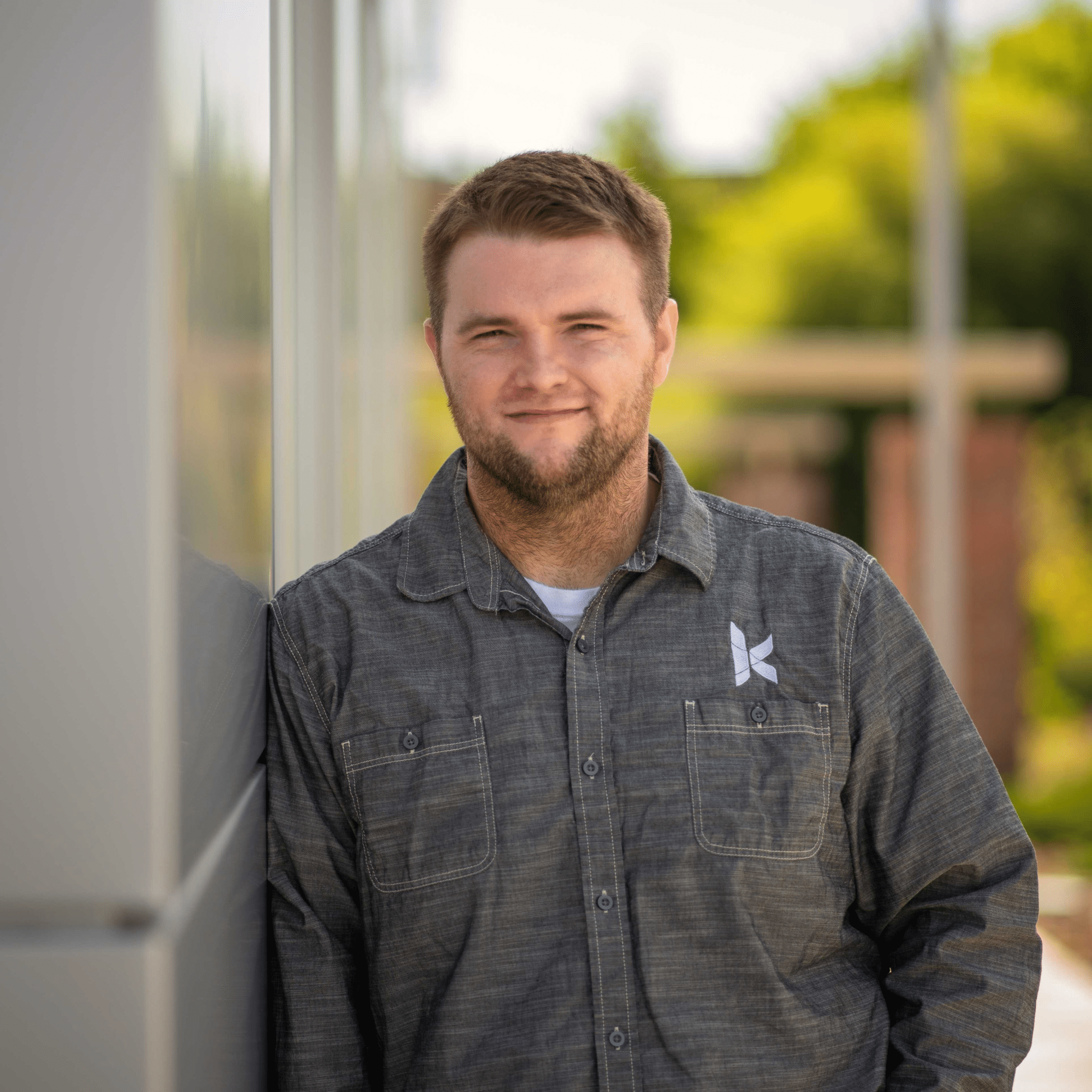 As the Senior Operations Architect at Kanopi Studios, Sean strives to help clients not only overcome hosting hurdles and technical problems, but to achieve their individual goals.
Sean is a strong believer in the open source community at large, and that working collaboratively is best for creating awesome projects. His community work extends into maintaining and building the BADCamp website build, as well as helping to maintain Docksal, a web-development environment based on Docker for macOS, Windows, and Ubuntu Linux.
---
Rob Richardson works as a Developer Advocate at Cyral. Rob is also a software craftsman building web properties in ASP.NET and Node, React, and Vue.
Rob is a Microsoft MVP, published author, a frequent speaker at tech conferences, user groups, and community events, and a diligent teacher and student of high-quality software development.
---
Nick is a Developer Team Advocate at LinearB. With over 30 years of leadership experience, Nick is a respected development technologist with expertise in developing and mentoring diverse development teams.
While in the Navy, he taught himself Delphi Programming, eventually going on to become a frequent author, tech conference speaker, and prominent community member. Along the way, Nick has come to love the process of developing software and leading people. His goal is to combine these two skill sets to manage software developers and the software development process.
---

Meriem is a Frontend Developer at Enova with strong experience in front end technologies. She's also a part-time software engineering teacher, helping the next generation of developers.
In the little time she has leftover, Meriem leads and participates in various community initiatives in Morocco and Africa, and participates as a GitKraken Ambassador.
---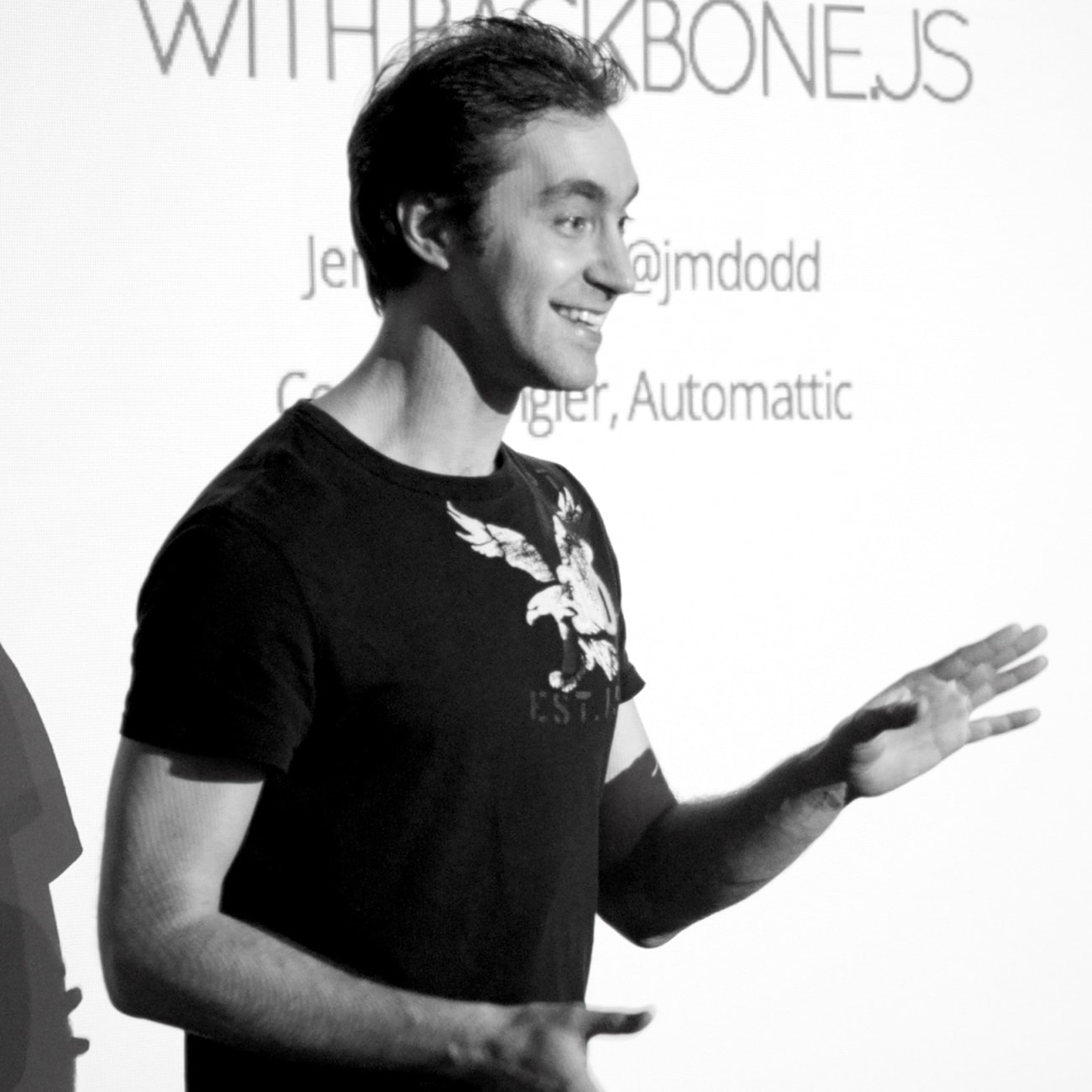 Carl Alexander is a PHP developer from Montréal, Canada. He's the solo founder of Ymir, a serverless DevOps platform for WordPress.
He also has a website where he publishes articles regularly with the intent to help the PHP community with the harder-to-learn topics. Continuing his passion for helping the PHP community he will also be speaking at Longhorn PHP.
Besides that, he's been a WordPress Montréal organizer since 2010. He also helps organize other WordPress events during the year. You can find him on Twitter and GitHub.
---
GitKon also looks forward to presenting the GitKraken Product Team Panel! Have you ever wondered about the origins of GitKraken? Do you want to hear more about why the cross-platform GitKraken Git GUI works the way it does?
Are you curious about what the future holds for GitKraken? Which features can you expect to enjoy next? Then you are going to want to attend this panel discussion!
Tune in to get the stories and lessons learned by the team that builds GitKraken. You'll also get the opportunity to hear the team answer community-submitted questions.
---
A seasoned GitKraken employee since 2013, Jonathan has watched the GitKraken product evolve firsthand.
You might also recognize his voice from our Learning Git with GitKraken YouTube series and our GitKraken release videos.
Jonathan is a big fan of Claire Saffitz's Dessert Person and frequently shares his baked goods with the team.
---
Jeff Schinella is Director of Product at GitKraken. Over the past 10 years, he has worked to provide multi-disciplinary and versatile expertise as a product owner, designer, front-end developer, and user experience researcher.
Jeff loves working with developers to provide quality user experiences and innovative ideas for GitKraken, its related products, and features.
---
Dan has been developing and deploying applications for over 20 years. He is currently the CTO at GitKraken where he empowers his team to deliver the legendary Git GUI everyone loves.
When he has time, Dan is still involved with designing and maintaining the infrastructure that runs the services supporting GitKraken.
---
Justin Roberts is a Director of Product at GitKraken, guiding the design and development of the company's developer tools. He studied to be an architect of buildings, but ultimately transitioned to crafting meaningful digital products and has worked on the GitKraken client since its early days.
Justin grew up in the oceans and jungles of Guam, but now lives in the faraway deserts of Arizona.
---
We can't wait for you to join us at GitKon
All GitKon participants, including these panelists, are united by the belief that through Git, productivity, collaboration, and progress as we know it can and will be taken to new heights. These panels represent amazing opportunities to build upon your knowledge of Git regardless of your familiarity with the tool.
Seize this opportunity to learn new ways to leverage Git and hear about the exciting future for GitKraken by joining us at GitKon!
Register FREE today! 👇